Worship Experience
Are you searching for a place of worship in Noord-Brabant, Eindhoven?
A Church to experience God in-person
and platform to grow spiritually towards God's purpose for your life.
Then you are welcome to R.C.C.G Glory Tabernacle Parish Eindhoven.


During the service you will experience God through the Sunday school session,
Live anointed worship and praise songs, testimonies of other brothers and sisters,
coupled undiluted word of God by the leading of the Holy Spirit.

We trust God to give your first timer's blessings and a live changing experience.
Our Pastor
You are welcome to Glory Tabernacle Parish, Eindhoven.
The Presence and the Power of God is ever-present
Heaven is our final goal while fulfilling the will and plan of God here on earth.
We are committed to sharing the unconditional love of God
through the life of Christ and prayer. Welcome and God bless you.
Our vision is to Pursue Holiness. (Hebrews 12:14)
Departments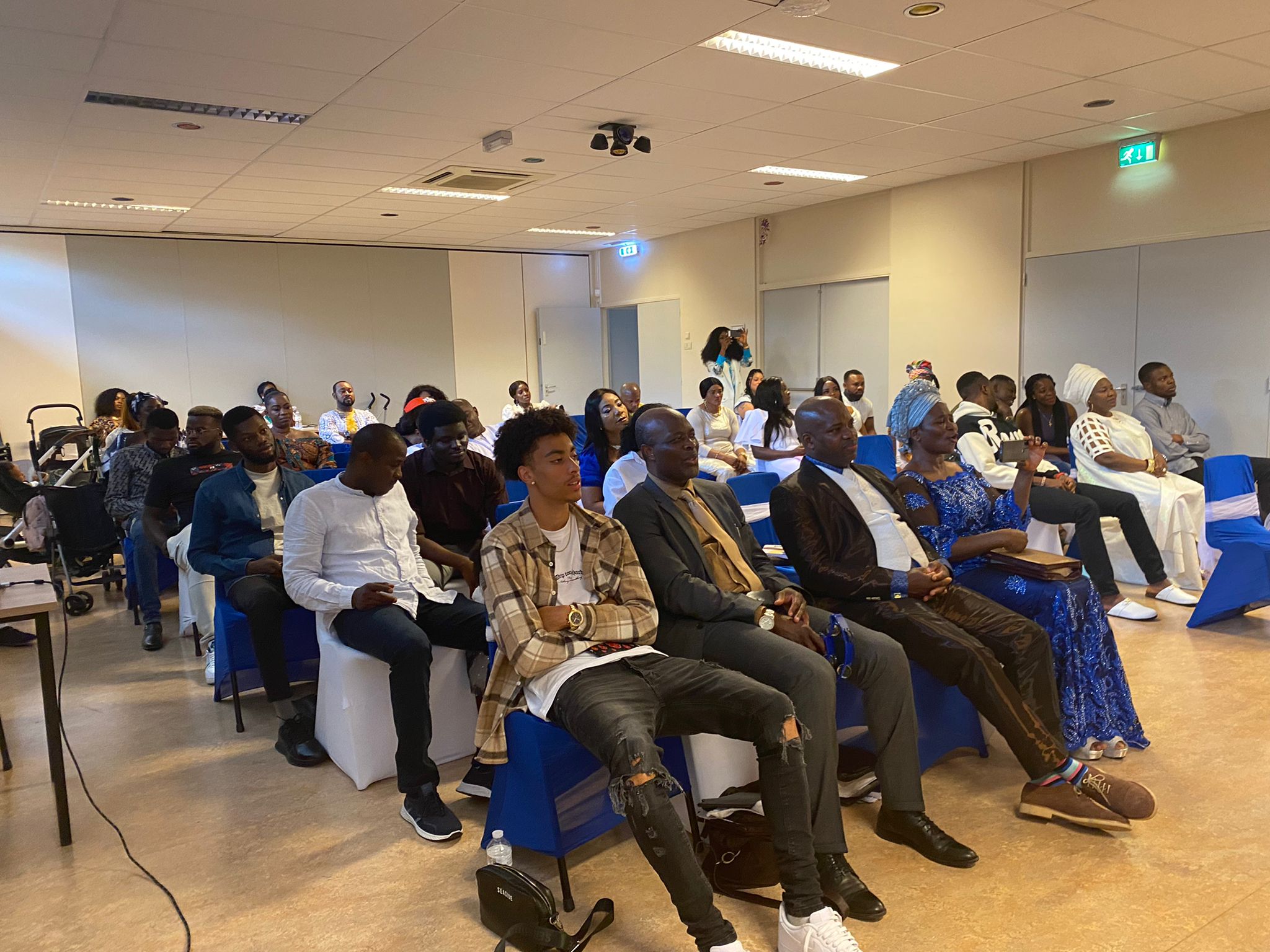 Sunday School Teachers
Learn to disciple and nurture others by joining the Sunday school department. Grow your skills as a public speaker.
Matthew. 28:19-20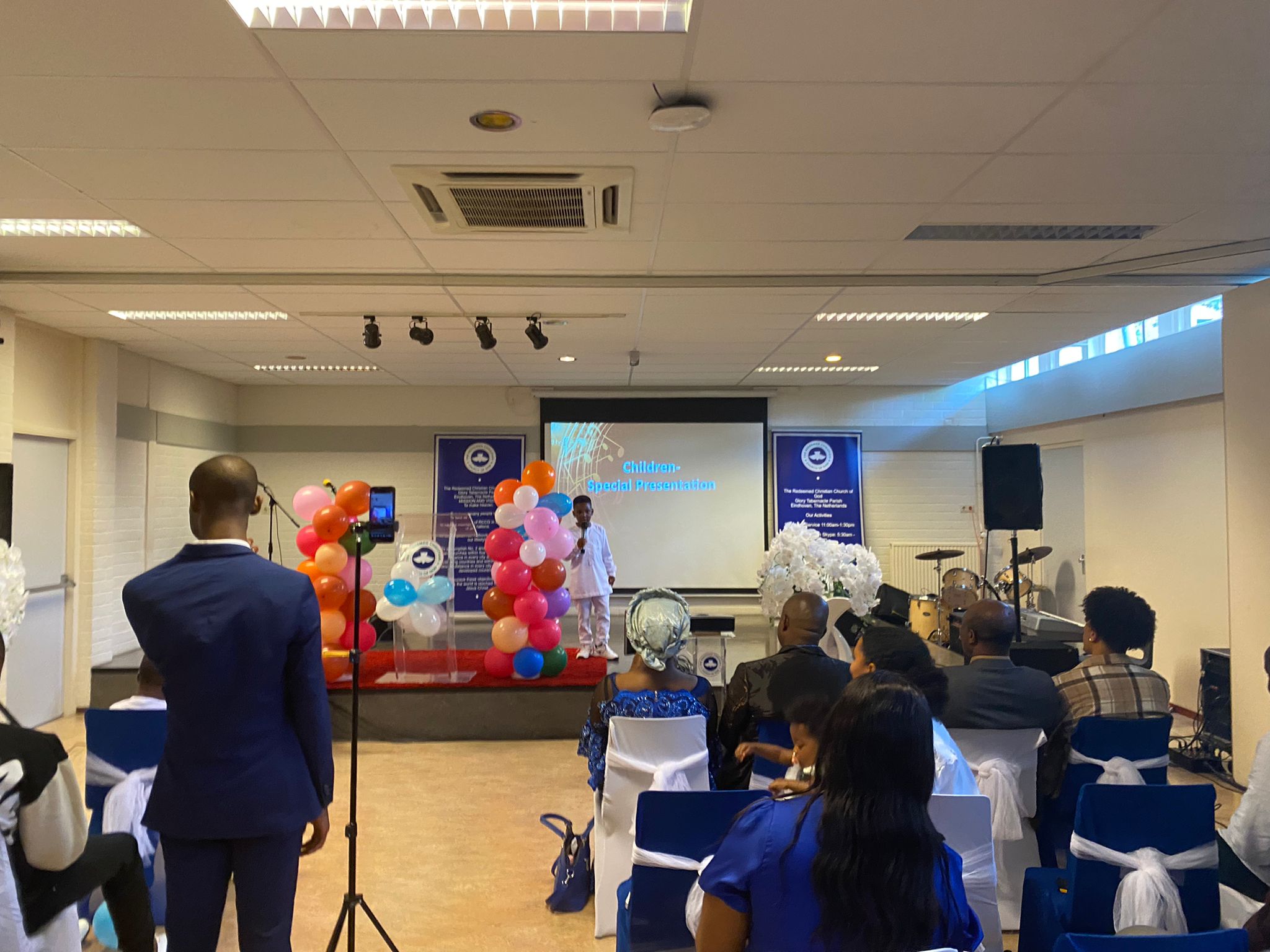 Ushering (Protocol)
Help to maintain orderliness and decency in the house of God by joining the protocol/ushering department.
1 Corinthians. 14:40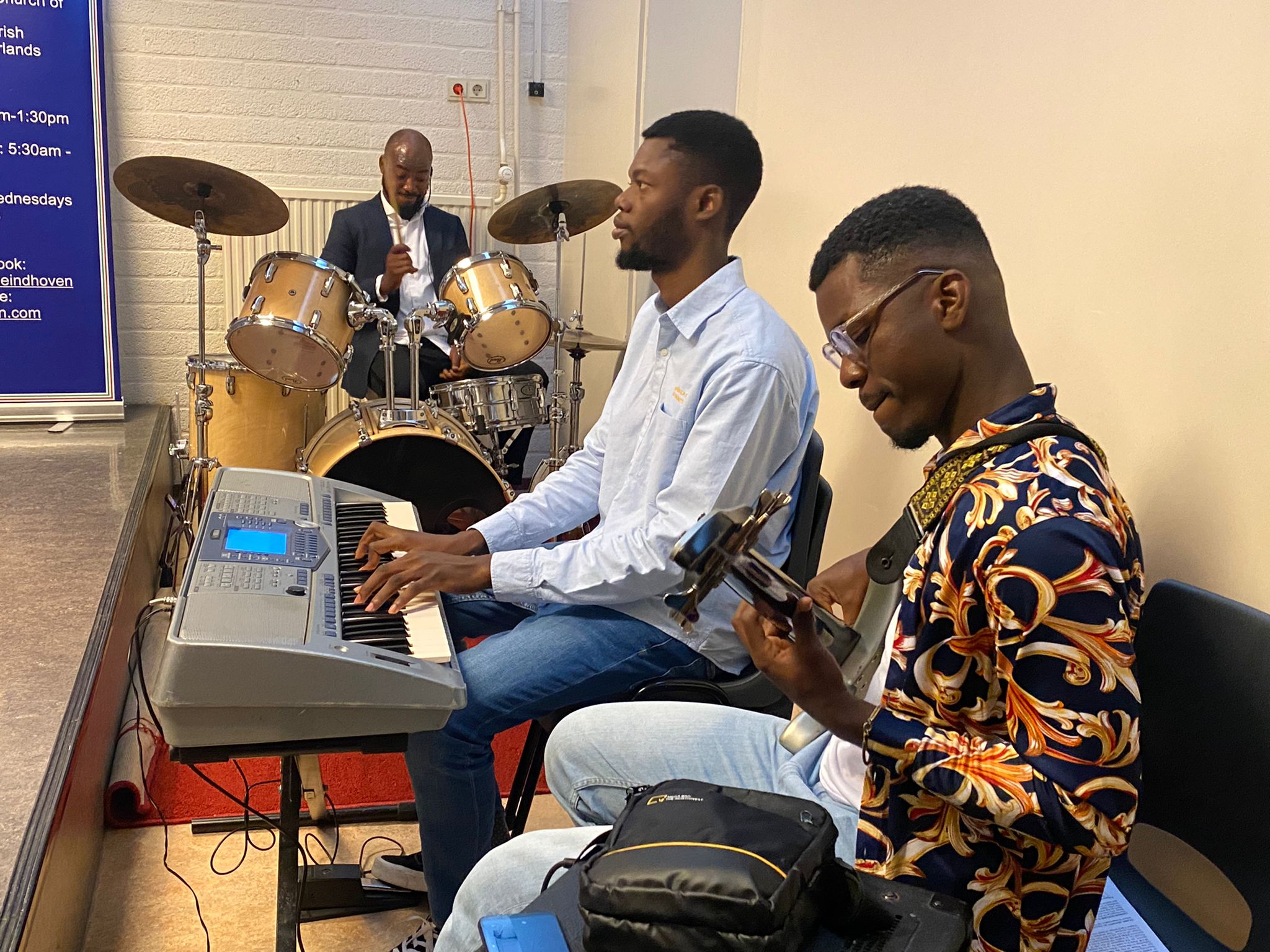 Choir
We are created as instruments of worship to God. Learn and lead God children in the presence of God through music (Worship & Praise)
Psalm 50:6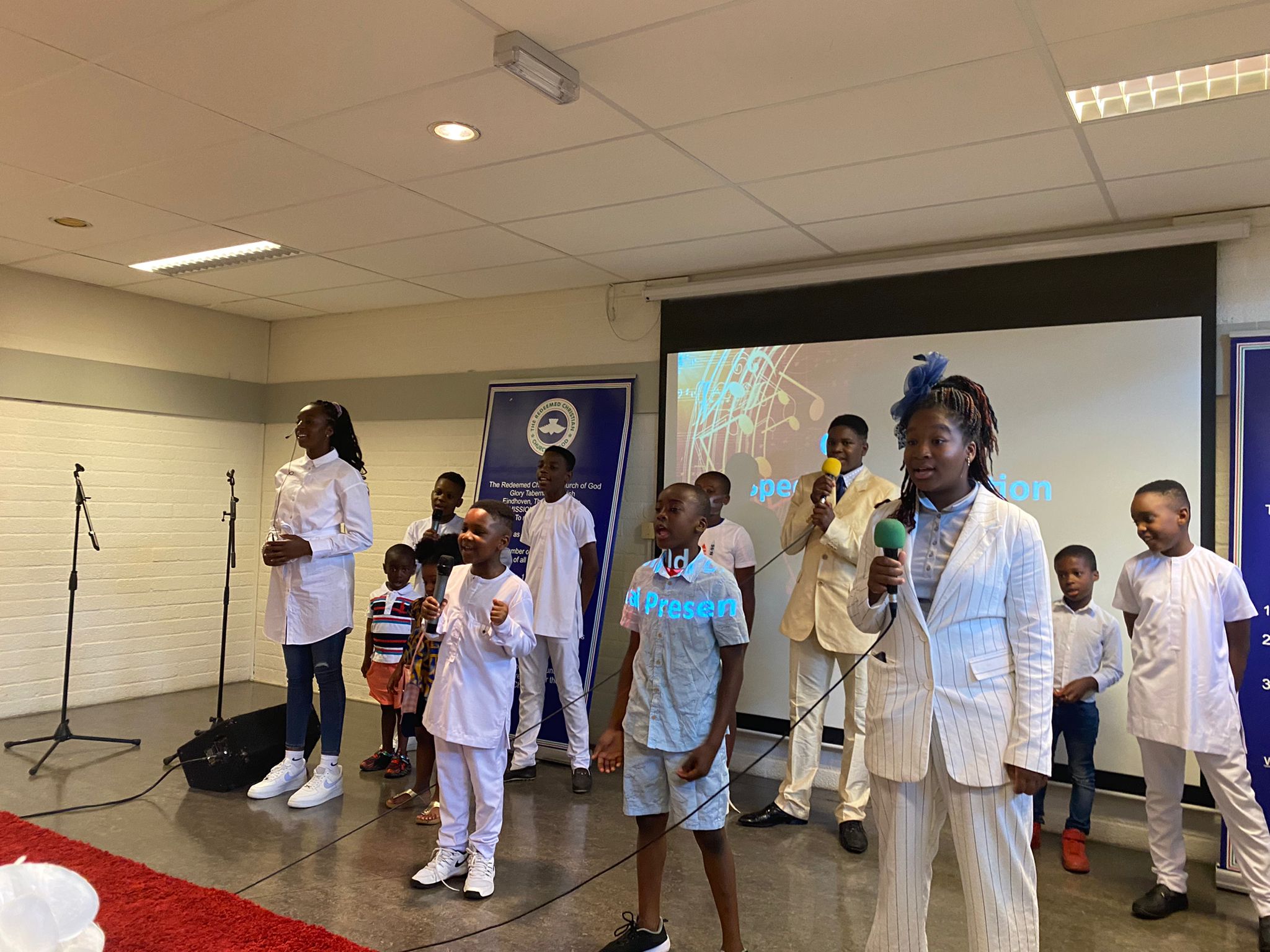 Children
Be a part of those investing in the future leaders of tomorrow, help children work in the path of righteousness by becoming a children teacher.
Daniel 12:13
Programs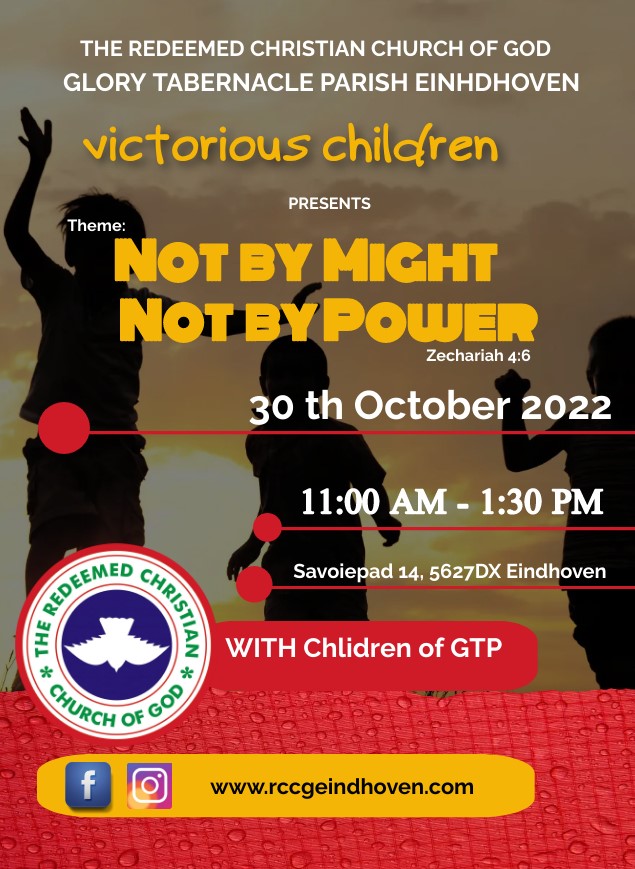 Not By Might Not By Power
Theme